Culture
8 Things You'll Experience This (And Every) Lebaran!
It's Lebaran, Idul Fitri, Indonesia's biggest holiday of the year! This is, of course, a special time when everyone goes back to their hometowns and kampungs, families gather for moments of remembrance and togetherness.
But there are definitely some things we experience every Lebaran, and here are 8 of them!
(1) Seeing your bank account after your bonus (THR)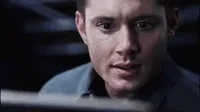 (2) Spending your bonus on all the Ramadan sales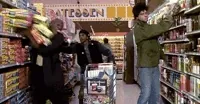 (3) Finding ways to beat the 'mudik' traffic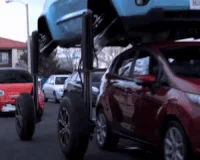 (4) Meeting your family and them telling you, "kamu gendutan ya?"
Translation: "Did you get fatter?"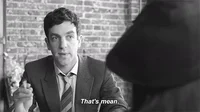 (5) Meeting your family and them asking you, "sudah nika? Kapan nikanya, jangan terlambat nanti basi kamu!"
Translation: "are you married yet? when are you going to get married, don't leave it too late, you'll be expired!"
(6) Enjoying the awesome Lebaran spread!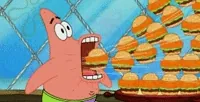 (7) Watching your grandparents make it rain with the Rp.1000
Uang Lebaran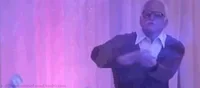 (8) Admitting your sins, and asking for forgiveness (sungkem)
But in all seriousness, we wish you all a very Happy Lebaran! Enjoy time with your friends, families, time at home, and don't forget Lebaran is a holy time too.
From all of us at the WowShack team: maaf lahir batin,
dan Selamat Idul Fitri!